Bio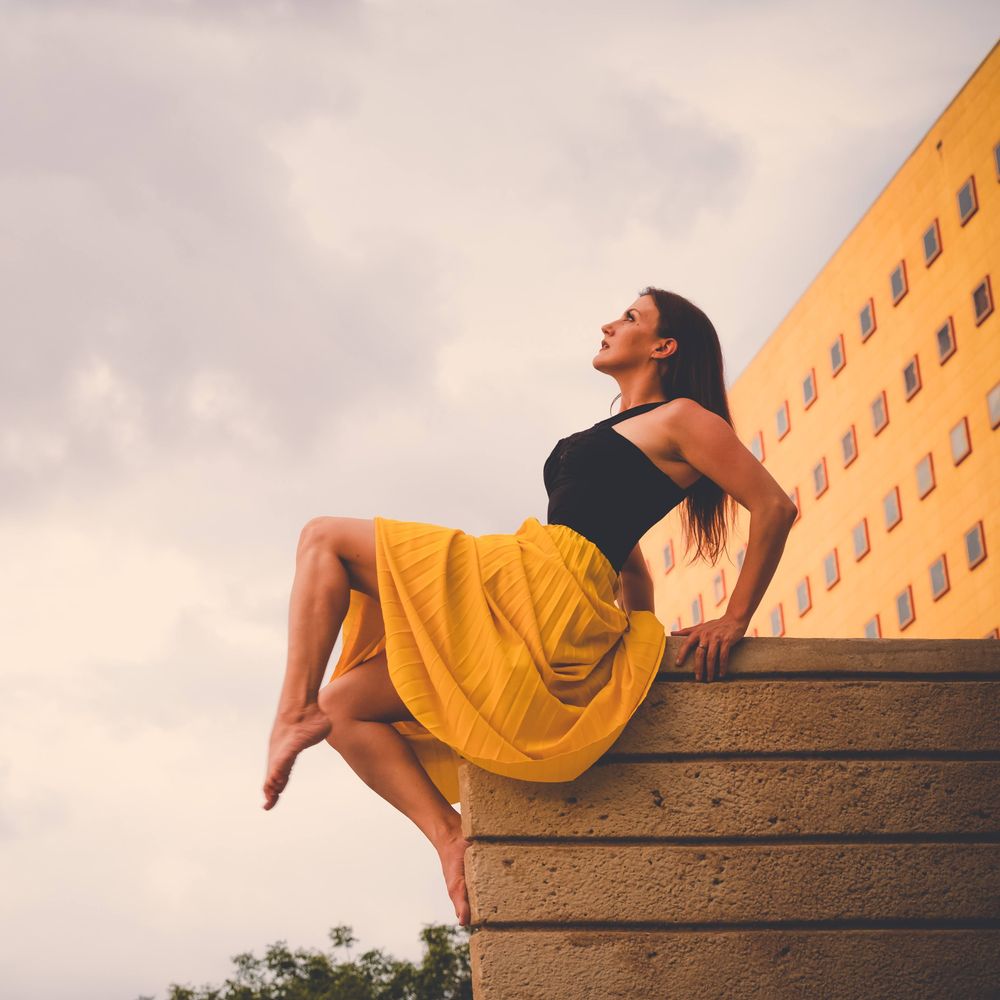 Amanda Marie Wilkinson
From An Unconventional Life to Thriving with Community
Amanda Marie Wilkinson is very much human that wears many hats. Living passionately and not believing that one is not the only option. Having extended her branches in entertainment from film/ television, to releasing her debut music single "Spiritual Level", she is perpetually and artist to watch. A native of Houston, TX and growing up exposed to the entertainment industry by blood, studying theatre, music, even business and healthcare. Community is one of her most driven passions and life platforms. "Unity with Community" is her life slogan. Taking to writing as her prime creative outlet, now taking you through her stories by lyric while implementing a smooth, sultry, yet bright voice that pops throughout her music. "Writing is therapy and so is music; a way of whole-heartedly expressing oneself in their truest and fullest form, but also a way we are all relatively connected throughout different moments in life".
From growing up in a very unconventional life early on, homelessness, and even overcoming a crushing accident almost leaving her dead and relearning how to walk, to thriving and helping community all at the same time. 
Music is another way of uniting. A way to positively connect with community. Broadening hope, inspiration, and strength.  Amanda Marie Wilkinson holds true to her core as she continues to evolve as an artist and songwriter with greater focus lately on more anticipated music to come soon.